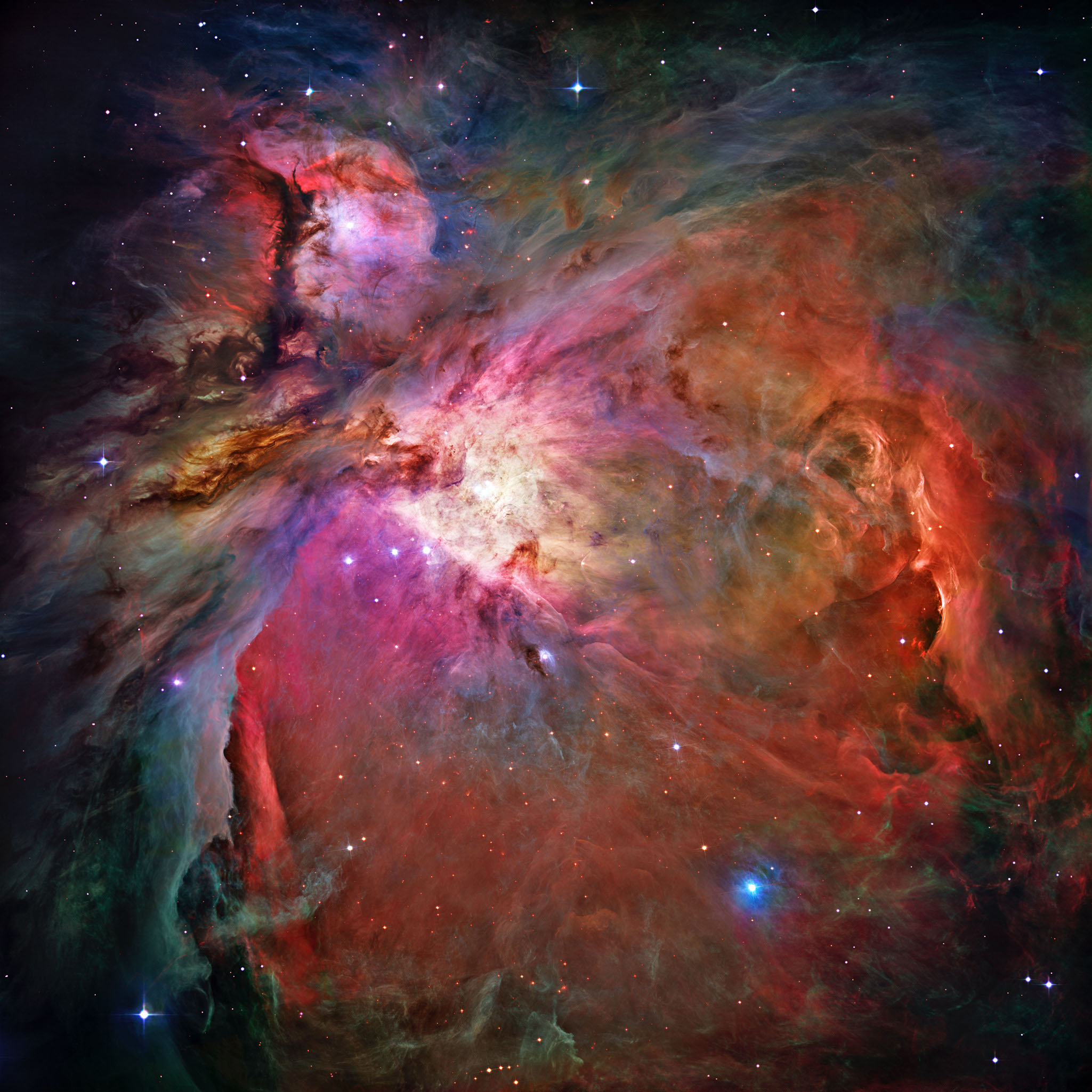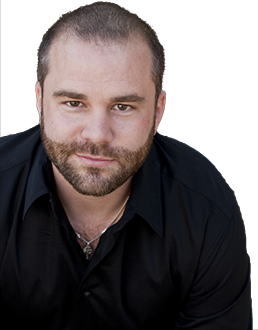 This is a personal website for Tim Johnson, a member of the Producers Guild of America.
The information contained in this site is private, proprietary, and generally for the purposes of demonstrating my skills and experience, not as a commercial delivery platform.
There are 2 segments to this site, my work side, including my resume, reel, links, LinkedIn, IMDB etc, and my personal page which includes my blog and other personal content.
copyright Tim Johnson 2016